Greetings students, faculty, and staff,
Happy New Year!  And welcome back to campus for the start of another semester of accomplishment at Ole Miss.  Even after 37-plus years in higher education, my favorite time is always the day the full student body returns to campus.  For me, the first day of class brings with it undeniable energy and buzz.  And the rest of the semester seems to fly by.  But before we get down to the business of finishing out this academic year, I want to take a moment to reflect upon our recent achievements, because those achievements are the foundation for so much of what we will accomplish going forward.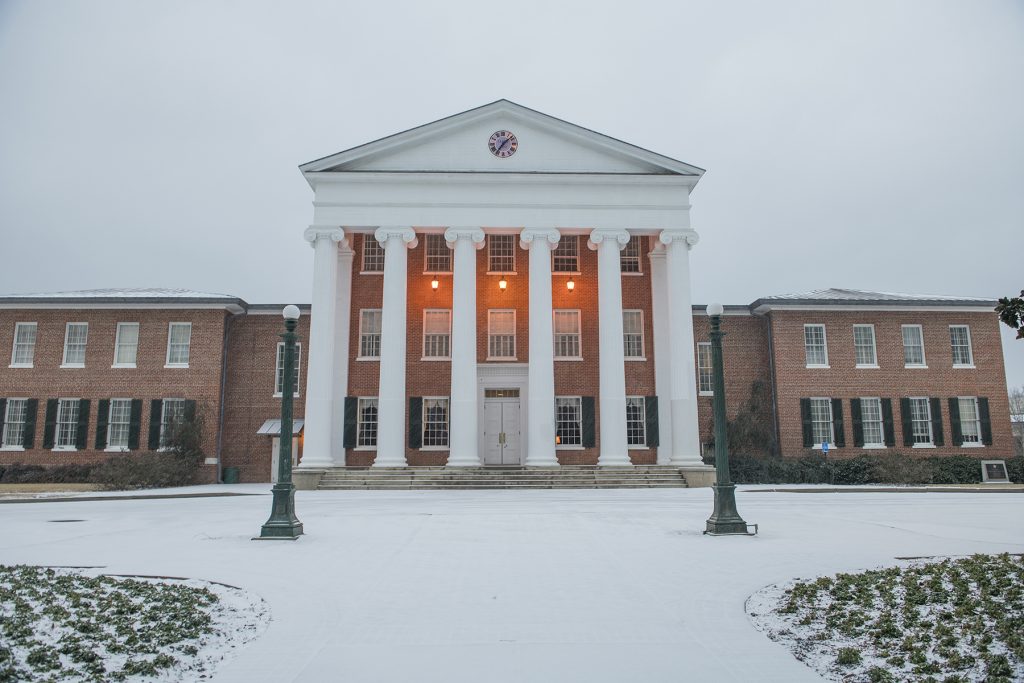 Last semester was packed from start to finish.  From our exceptional freshman class with the highest-ever entering GPA of 3.59 to our 2nd Annual Tech Summit with world-renowned panelists to the opening of our new $74 million School of Medicine building at the University of Mississippi Medical Center, we have continued to reach new heights and implement game-changing strategies for our university.  An item of particular significance was the October 11 unveiling of our new strategic plan, Flagship Forward.  Although the plan is specifically focused upon the Oxford and regional campuses, it also contains university-wide elements, including for the first time ever a mission and vision for entire university, including the Medical Center.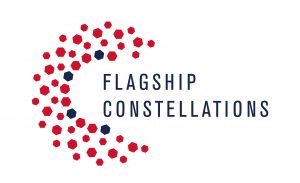 And if that wasn't enough, at the Ford Center on November 17, we launched Flagship Constellations, an innovative university-wide research initiative that brings together faculty, staff, students, and partners across all our disciplines and all our campuses to find solutions to grand challenge problems in the areas of big data, brain wellness, community wellbeing, and disaster resilience.  We were also pleased on that occasion to announce a gift of $1 million from Tommy and Jim Duff to create the Ernest R. Duff Flagship Constellation Fund in honor of their father, a former ASB president.  We have several faculty searches underway, including endowed professorships.  Stay tuned for many more exciting developments from this tremendous initiative.
In addition to great moments and amazing achievements, the fall semester also brought some challenges.  As you know, on December 1, the NCAA's Committee on Infractions issued its report regarding the NCAA investigation of our football program.  On December 15, we sent written notice to the NCAA of our intent to file an appeal, which we will submit later this month.  The additional postseason ban and penalties imposed by the NCAA are excessive and unwarranted, and we are vigorously fighting them.  As always, we will continue to keep you updated at UMNCAAcase.com.
Another area we've addressed recently is government affairs.  The 2017 Tax Cuts and Jobs Act — a highly debated piece of legislation — raised serious concerns for students, staff, faculty, and administrators at colleges and universities across the country.  Early versions of the bill proposed eliminations that would have seriously undermined students and their access to higher education.  Fortunately, in a wide bipartisan effort, we were able to mitigate some serious concerns.  College graduates will still be able to deduct student loan interest, and graduate student tuition waivers will continue to be excluded from taxable income.  However, the Tax Cuts and Jobs Act does include some language that will affect our university, such as changes to athletic charitable giving.  We encourage those who make charitable contributions to the university to assess the impact of the law with a tax specialist.
The university will continue to monitor and address federal and state legislative activity by maintaining frequent communication with our Congressional delegation and state legislature through the Office of University Relations.  We continue to partner with other universities and national organizations, such as the Association of Public and Land-grant Universities, to ensure our concerns are voiced in national policy debates.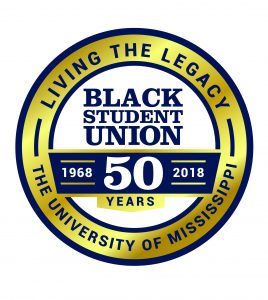 Now that I have just completed my second year as UM chancellor, what strikes me most is how the Ole Miss community always comes together — whether in times of celebration or in the face of adversity.  And as we look forward together, we have great things to anticipate:  Next month we will begin celebrating the 50th anniversary of the Black Student Union as well as host our own campus TEDx Talks featuring engaging speakers — including two Ole Miss undergrads — who will share their #IdeasWorthSpreading, perspectives, experiences, and insights on a wide array of topics and professions.
We also look forward to more great shows at the Ford Center, the annual RebelTHON to dance the night away while raising money FOR THE KIDS of our Medical Center's Blair E. Batson Children's Hospital, and a unique opportunity to hear from FDA Commissioner Scott Gottlieb when he delivers the Cotton Lecture.  And don't forget that Ole Miss Athletics has declared 2018 to be the Year of the Fan!  Check it out so you can get in on the great prizes and maybe even be recognized as the Ole Miss Fan of the Week!  I encourage all of you to stay engaged in campus life and make plans to attend one — or all! — of the many, wonderful events happening on our campuses!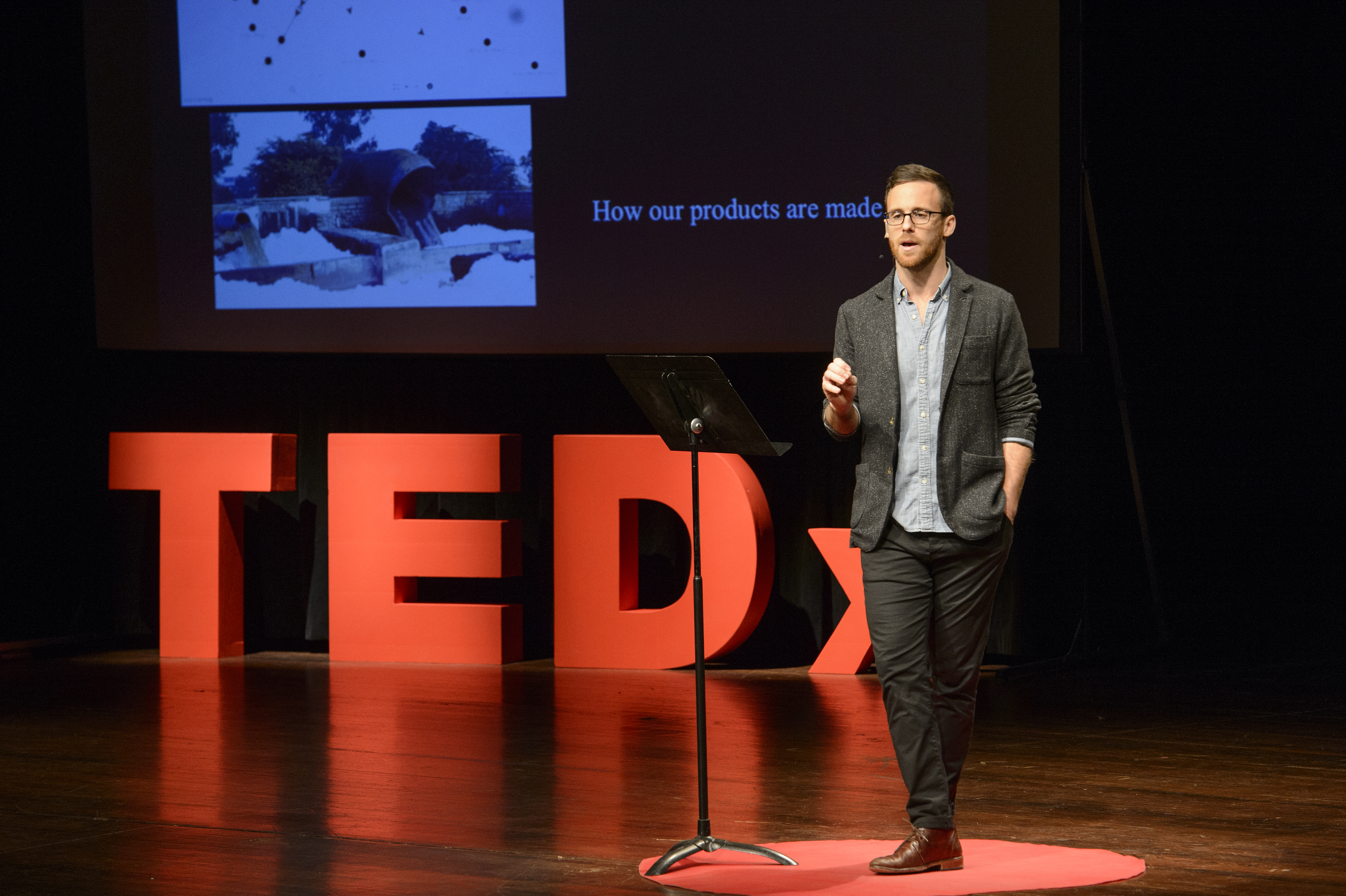 Of special note is our Contextualization Plaque Ceremony that will be held on March 2 when we will unveil six contextualization plaques.  This event is aimed at providing the broad university community and the public the opportunity to honor the excellent and widely recognized work of the Chancellor's Advisory Committee on History and Context.  Their work represents our continued commitment as an institution of higher learning to learn from our history.  By recognizing the deep problems of our past, we can use them as teaching moments to move our entire community ever forward as an inclusive and welcoming campus.
Since Sharon and I arrived just over two years ago, we are reminded each and every day that this university is a special place — with extraordinary people and tremendous offerings and opportunities.  From our long tradition of academic excellence to our supportive family atmosphere, from our dedicated staff to our award-winning faculty, from our beautiful campuses to our exciting athletic venues, and from our passionate alumni to our dynamic, active student body, we truly are a flagship university!  Here's to another great semester!
As always, Hotty Toddy!
‐ ‐ Jeff
– –
Jeffrey S. Vitter
Chancellor and Distinguished Professor
P.S.  See below for some of our more recent stellar "Flagship Facts." Also, I encourage you to reach out to me at chancellor@OleMiss.edu.  Please stay connected by following me on Twitter @UMchancellor, and you can subscribe to all my communications at https://chancellor.olemiss.edu/chancellors-communications/.